William & Wallace
If you hear cries of "FREEDOM!!!!!!" from the countryside outside Edinburgh, it's all down to our latest sculptures: two full sized ferrous topiary Clydesdales, William & Wallace.
There's something about the rebellious nature of William Wallace that appealed to us here at ArtFe and once we laid down the idea for this project, we were itching to make it happen.
It all began with a plan to create a sculpture using upcycled farm machinery, namely plough parts, left discarded in fields around the country. This developed into sourcing the parts from the four locations that William Wallace's body was distributed to after being hung, drawn & quartered – Perth, Stirling, Berwick and Newcastle- and bringing them 'back' together. A playful undoing of what had been done.
Why Clydesdales and William Wallace? Well, we just enjoy celebrating all that is good about this amazing wee country, including it's feisty historical characters and the local flora & fauna which make Scotland one of the most beautiful places on this earth.
With their grace, strength and powerful presence, the topiary Clydesdales seem to sum all this up for us. The results are spectacular and we're very proud of these two guys, one of which already has his forever home.
We're hanging on to Wallace for now. He's a workhorse after all and will be singing for his supper over the summer trade shows after which he, too, will be looking for his permanent pasture.
Both sculptures are bursting with beautiful flowers and leaves. A rose for every Englishman beheaded by Wallace at the battle of Bannockburn (one hundred in each). For those of us (including myself) who may take offence at the artistic license employed here, we can remind ourselves of how badly this panned out for this particular Scottish hero..
You can find more pictures of William under the sculptures section of the website. Wallace is not quite yet completed, but watch out for him on our Facebook page.
FREEEEEEEEEEDOMMMMM !!!!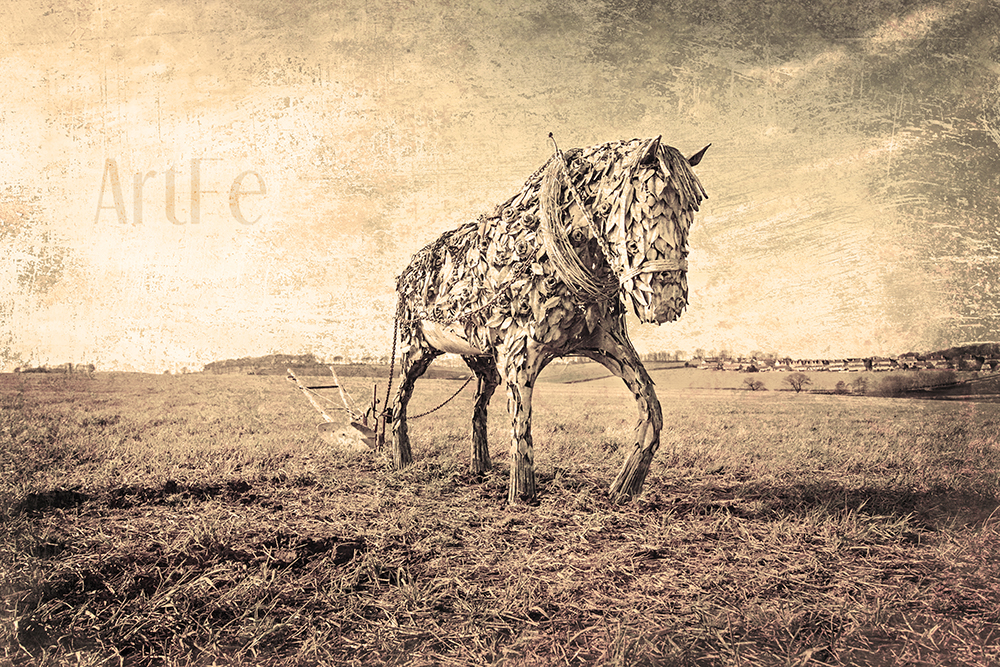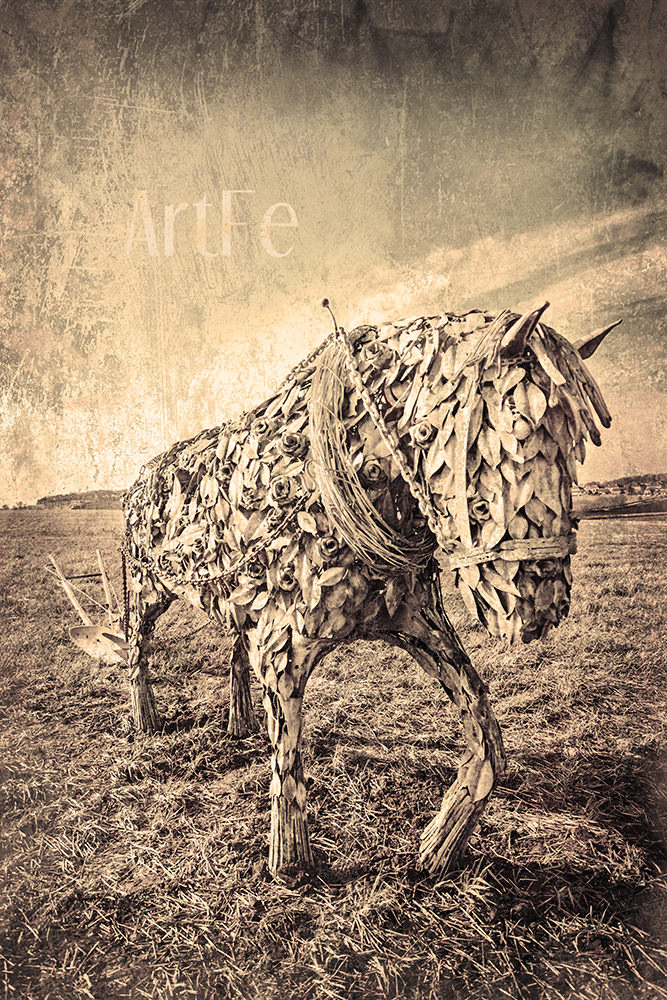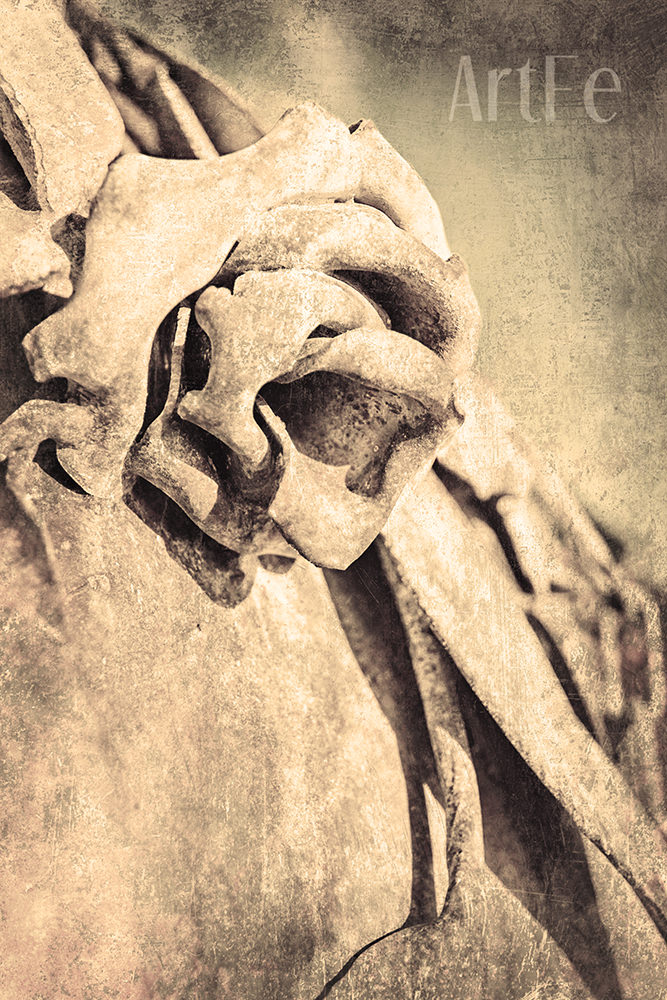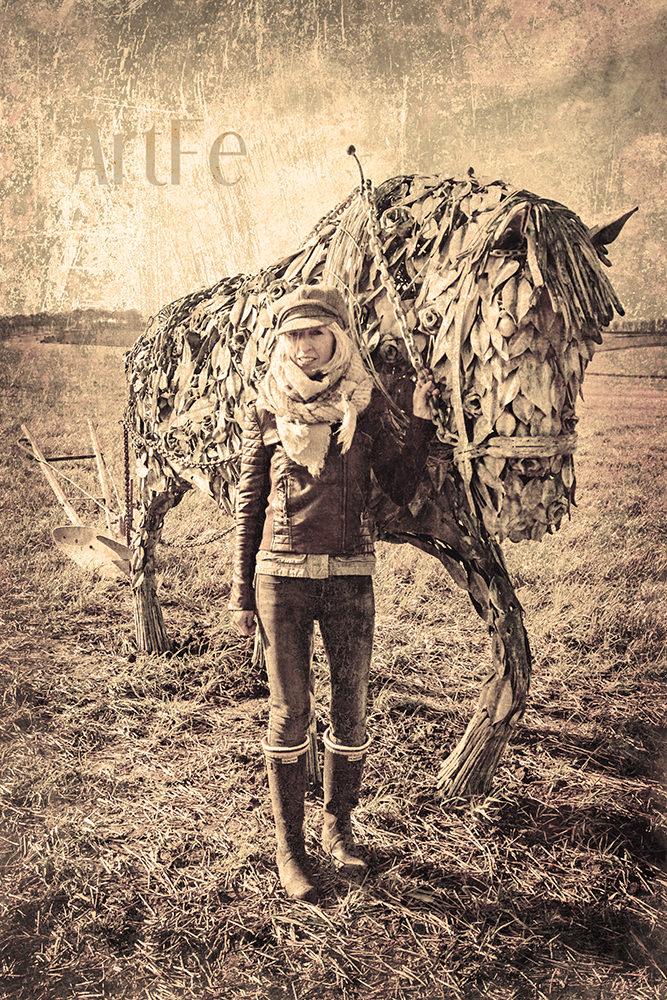 © K Paxton Blacksmith
Artfe.uk
Blacksmith Art | Metal Sculpture Art | Architectural Sculpture | Sculptures Scotland | Culture Sculpture | Edinburgh Airport Sculpture | Gretna Green Sculpture